Unique Databases

300+ KPIs and Market Segments
ConsumerIntel360 provides unique databases, offering detailed market opportunities for ingredients with high growth potential and consumer intelligence data across 500 cities.
Global Markets

50+ Countries
ConsumerIntel360 tracks development of emerging consumer trends in over 50 key economies, delivering unique insights. Through a global network of analysts, we provide specific and actionable insights.
Company Strategy

25+ Sectors
ConsumerIntel360 tracks evolving strategies of market leaders along with emerging startups, to provide intelligence on changing landscape of industries and best practices to drive growth.
Insights and Innovations

500+ Reports
ConsumerIntel360 offers a range of analytical briefs and strategic reports, covering in-depth analysis on changing consumer dynamics and on-going market innovation.
What we offer?
Global market intelligence covering high growth ingredients, consumer intelligence at city level, product innovation, and supply chain dynamics through proprietary databases, expert analysis, and opinion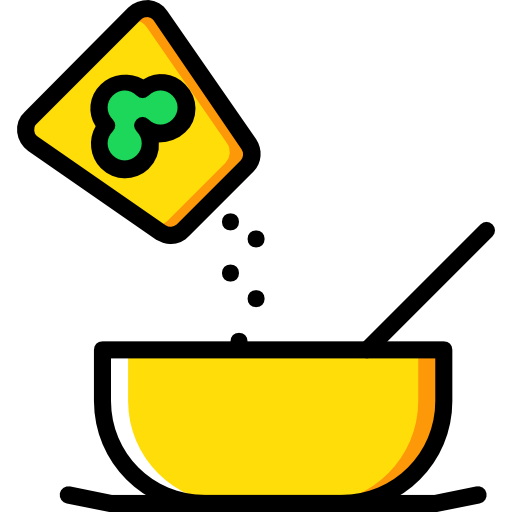 Ingredients Intelligence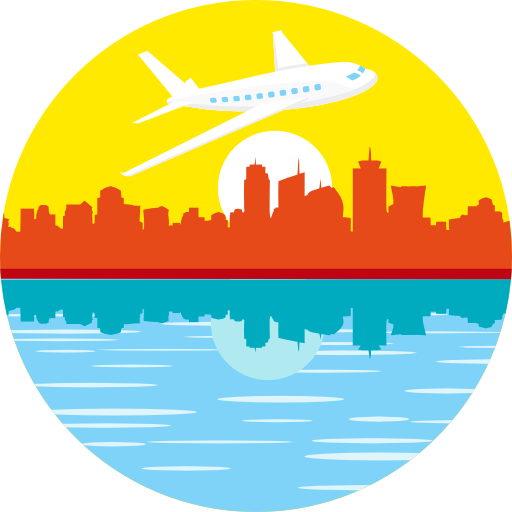 Consumer City Intelligence Database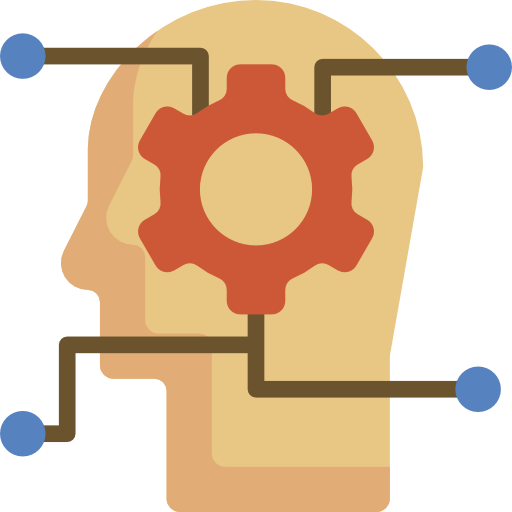 Product Innovation
Supply Chain Dynamics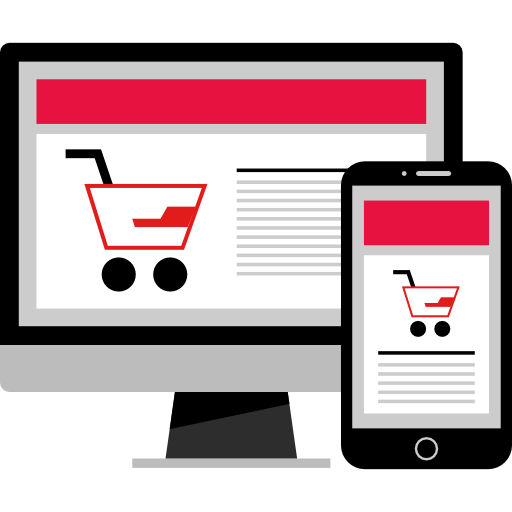 eCommerce Strategy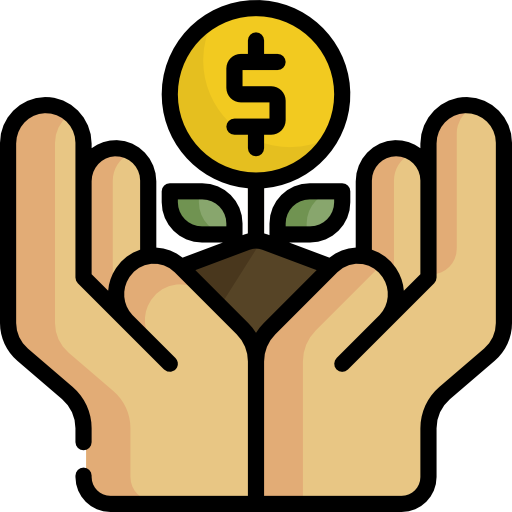 Innovative Start-ups
Our solutions
Specific, flexible, easy to use, and cost effective solutions to meet your research and information needs.
How Our Customers Use ConsumerIntel360 Knowledge Center
Our customers use premium subscription services to make strategic and tactical decision making

Size Markets & Value
Your Initiatives

Analyze
Competitive Landscape

Build
Strategy Deck

Benchmark
Consumer Behaviour

Analyze Retail
Spending Pattern

Learn from
Global Innovations